How to become a I-SHINE DETAILER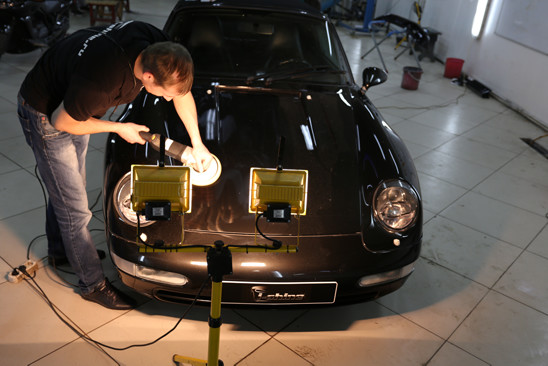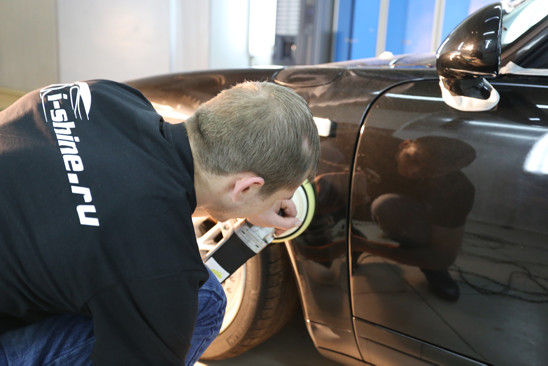 To Use our I-SHINE professional Detailing Products
Make Your Detailing job Perfect! Choosing our hi-End professional line.
I-Shine technicians work's dayly in our workshops . Have a frendly fellowship with a reserch and developers branches . Contribute to our Professional Product line's regular improvement.
We are totaly concentrated on best way to preserve the paint anf surfaces.
I-Shine Professional range of Products heva a highest level of latest active ingredients.
Opt our Professional products -means choosing Class of Quality! That means our team are available at any time to serve Your need of each i-shine product.
For more information fill this form